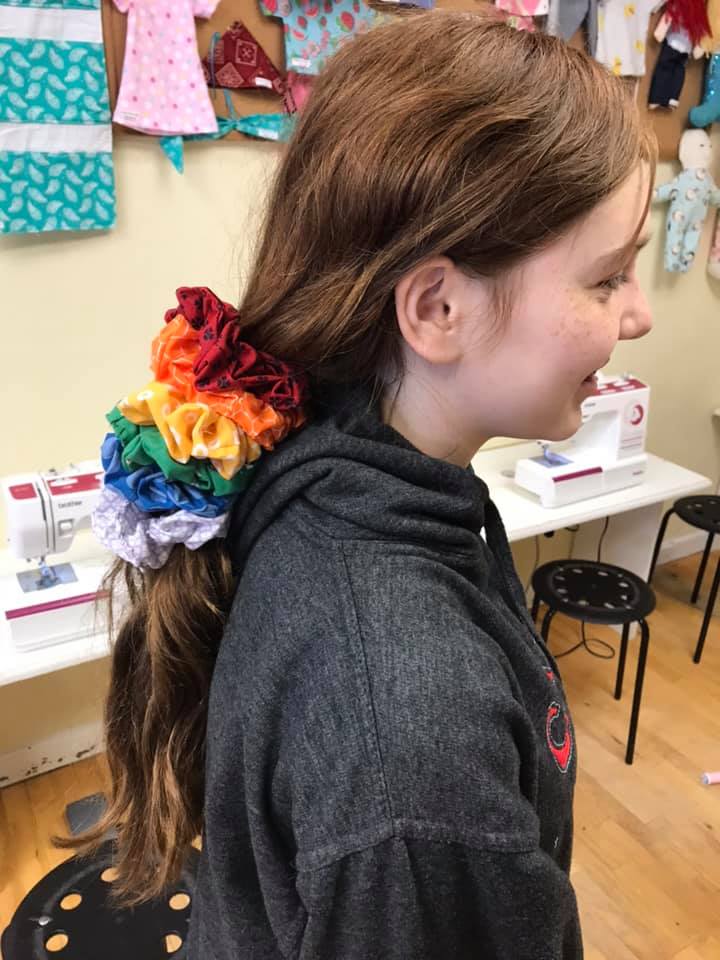 SEWING SCHEDULE 2021-2022 (MA)
JUNE-SEPT 2022
Ages 7-17
Tue-Thu, 9:30-3:30
$485
IMPT: OUR PROGRAMS ARE A 3 DAY SIGN UP.
Families can opt to attend as many days as they wish with a 3 day sign up.
(Tuesday is necessary for NEW students)
Summer Schedule:
Due to the recommendations of the government agencies and our commitment to stay safe, we will be decreasing our class sizes and increasing the start age to 7 yrs.
*When we can return to normal, we will decrease the sewing age back to 6 years.

12/15/21 Do check in with us to see if our restrictions have lifted allowing for more sewing space to have become available.
**FOR NEW STUDENTS:
Pre-classes are held promptly at 7:30 AM on the first day of a program week. 
Pre-classes are a necessary prerequisite for all new students.